OUR NEW DRYER IS NOW IN OPERATION
Greenhouse Car Wash is always looking to improve your experience!  We proudly present our new drying system!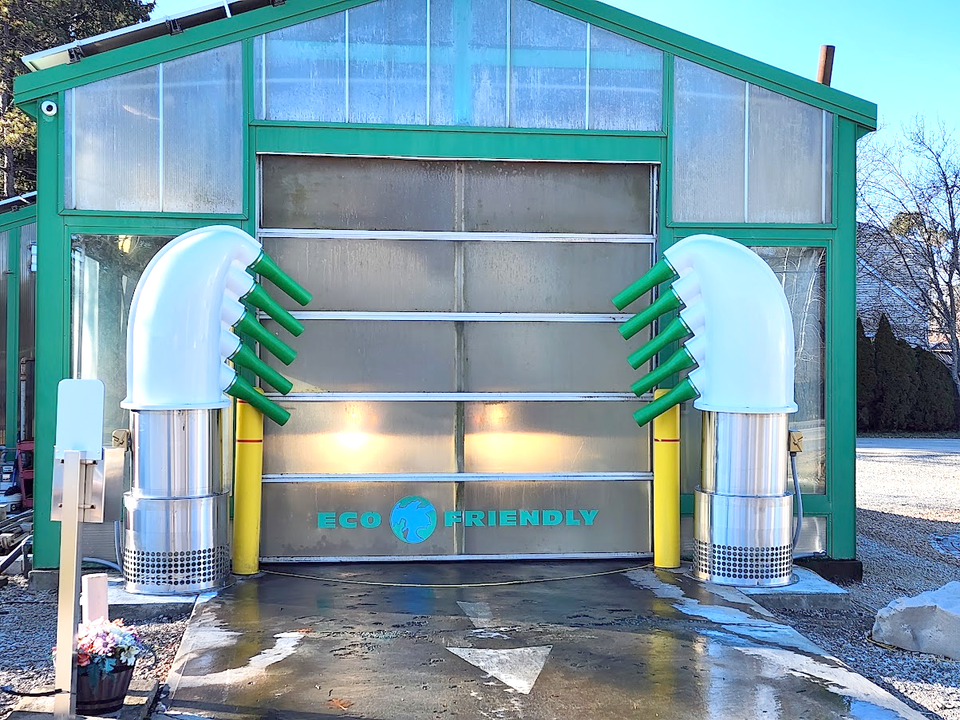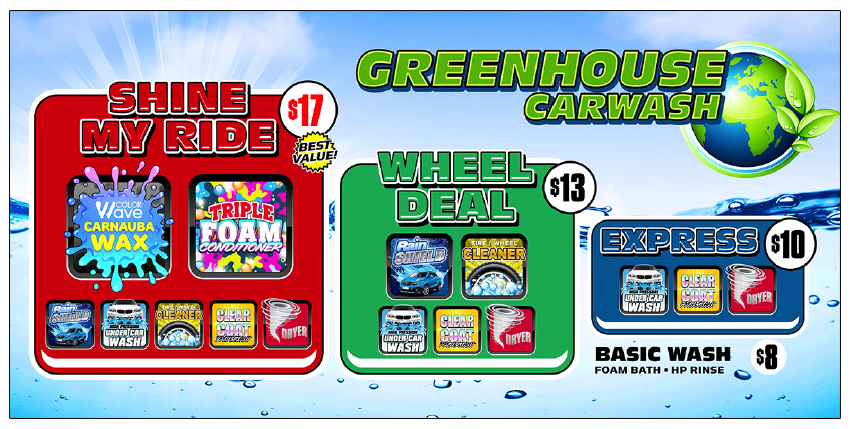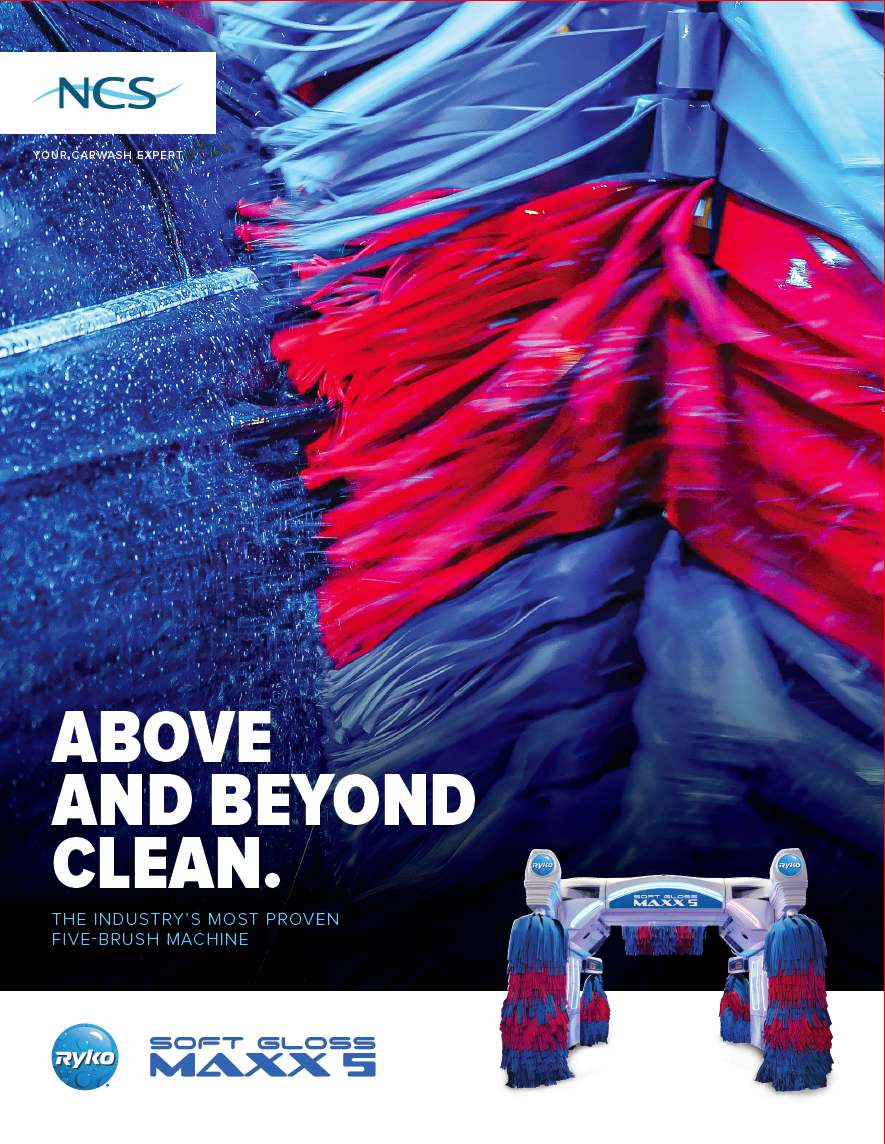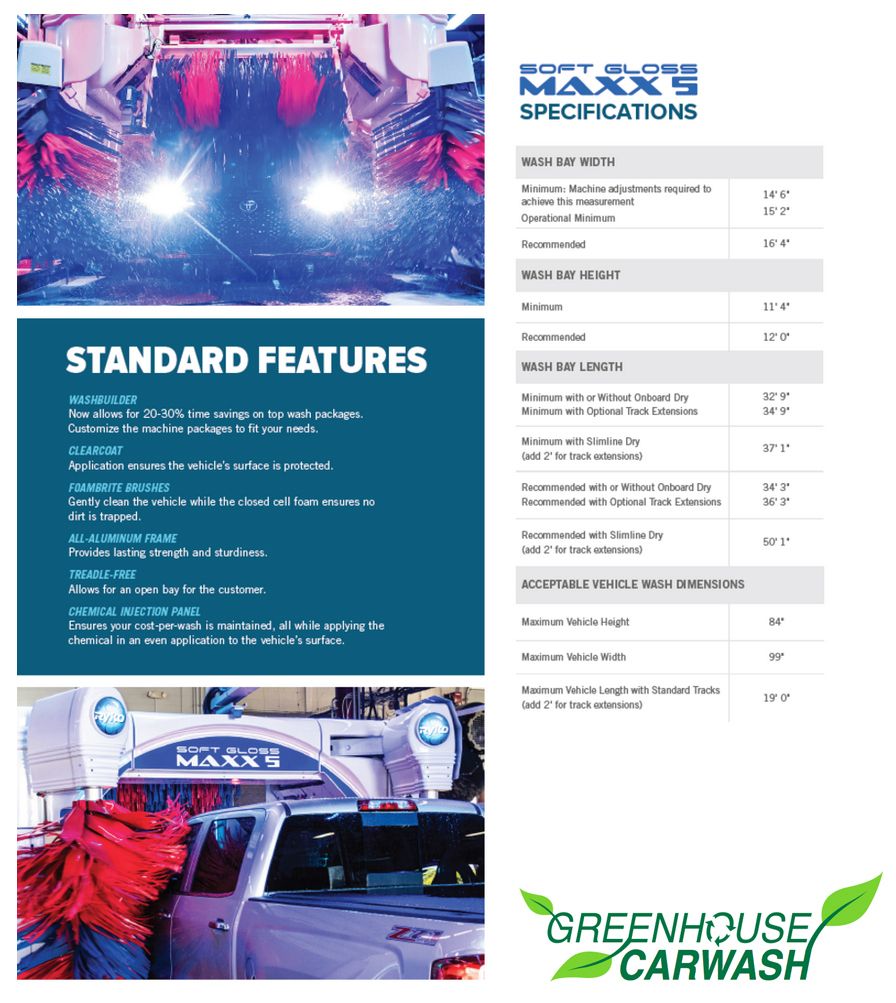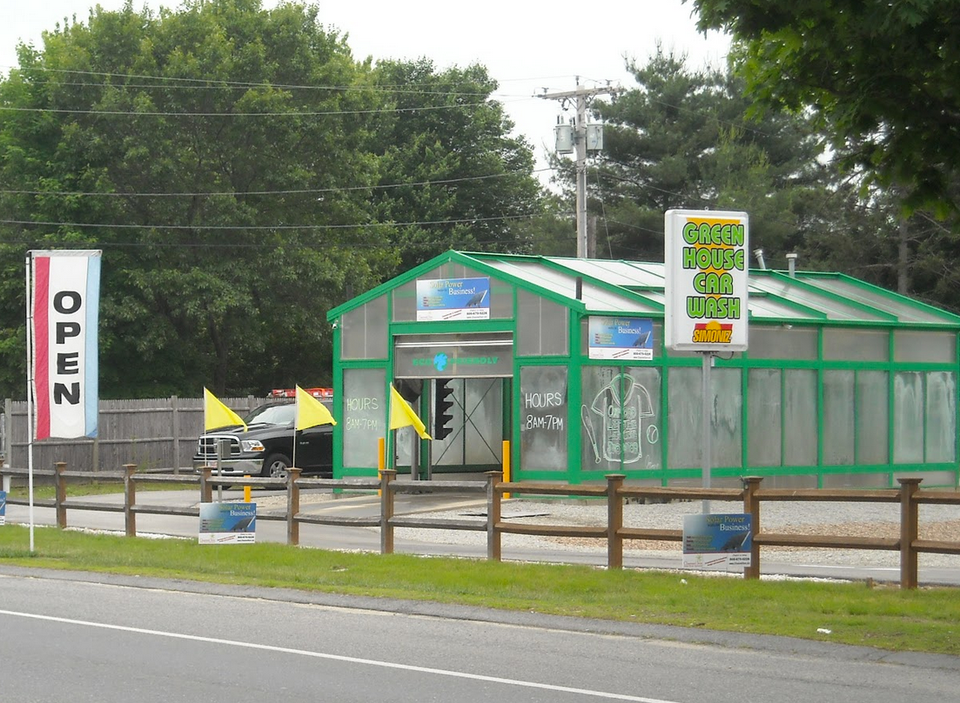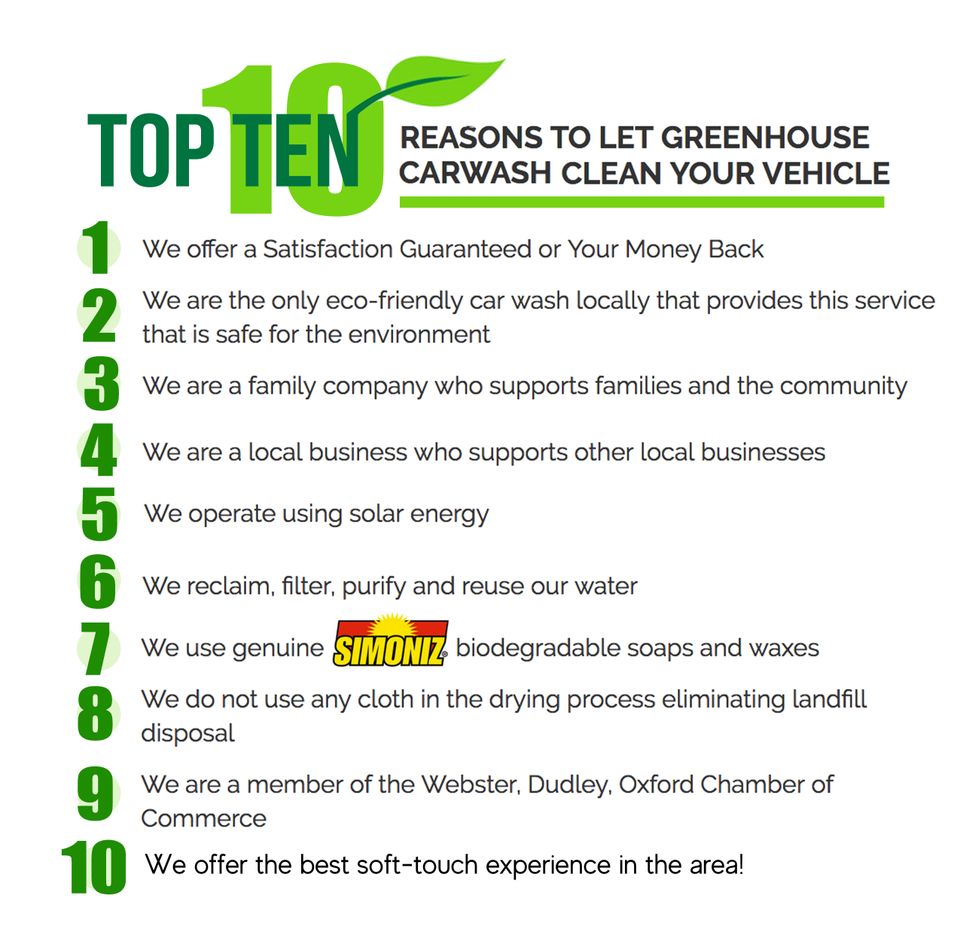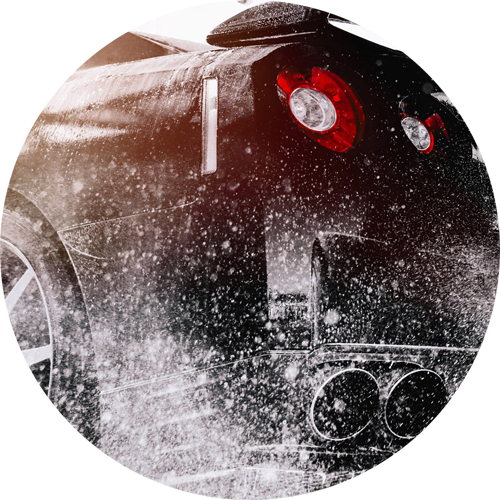 We are the only eco-friendly car wash locally that provides this service that is safe for the environment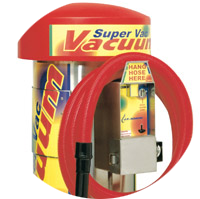 VACUUM AND DETAIL
Greenhouse offers high powered commercial vacuums and shampooers.  We also have a wide array of vending items such as microfiber cloths and specialty solvents to give you the exact detail you desire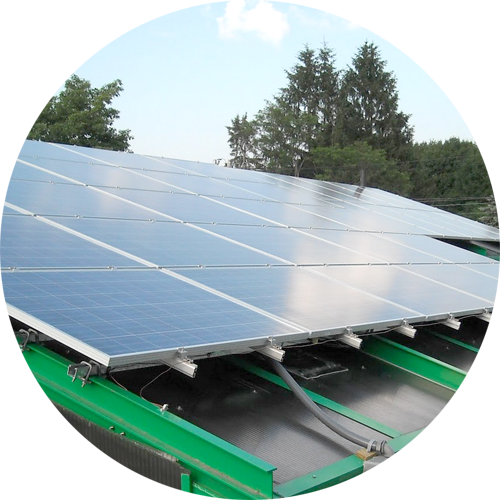 ENVIRONMENT FRIENDLY
Were doing our part to make where you live a cleaner, healthier, better place to live... Today and for the next generation.
WHAT OUR CUSTOMERS ARE SAYING
★★★★★


"I gave my Pilot the top of the line car wash treatment because it was covered in dirt from our back road excursions in Maine. It came out sparkling clean!  I have always had a good experience and I'm helping the planet at the same time."
~ Vikki